Building Progress
Welcome to our 'building progress' page! We hope that you will find everything you need to know about our building project here but please do not hesitate to let our Business Manager know if there is something that we haven't thought of!
Our building project is scheduled to run for 51 weeks from April 2015 and over the forthcoming months we will use this page to keep you up to date on how the building work is progressing and to inform you of any temporary changes we make to our current school routines (we will of course ensure that this information is also available from the classroom and the school office).
We are very excited about the new facilities we will have when the building project is complete!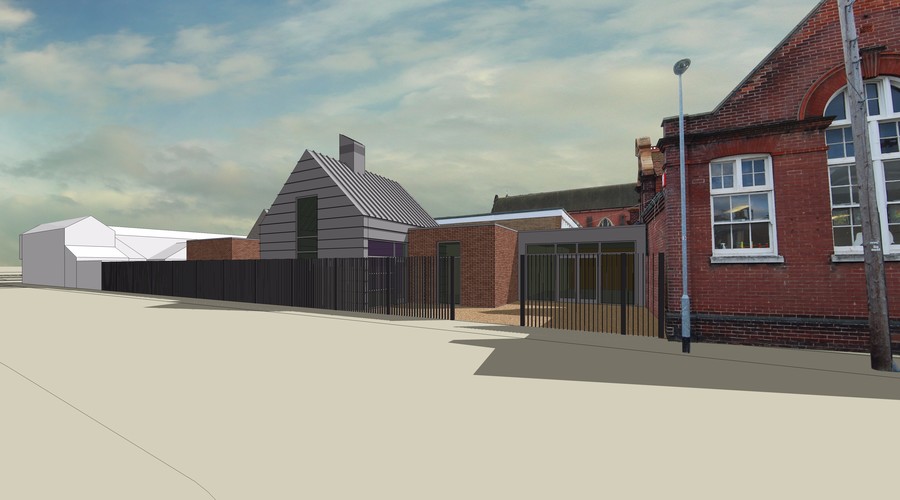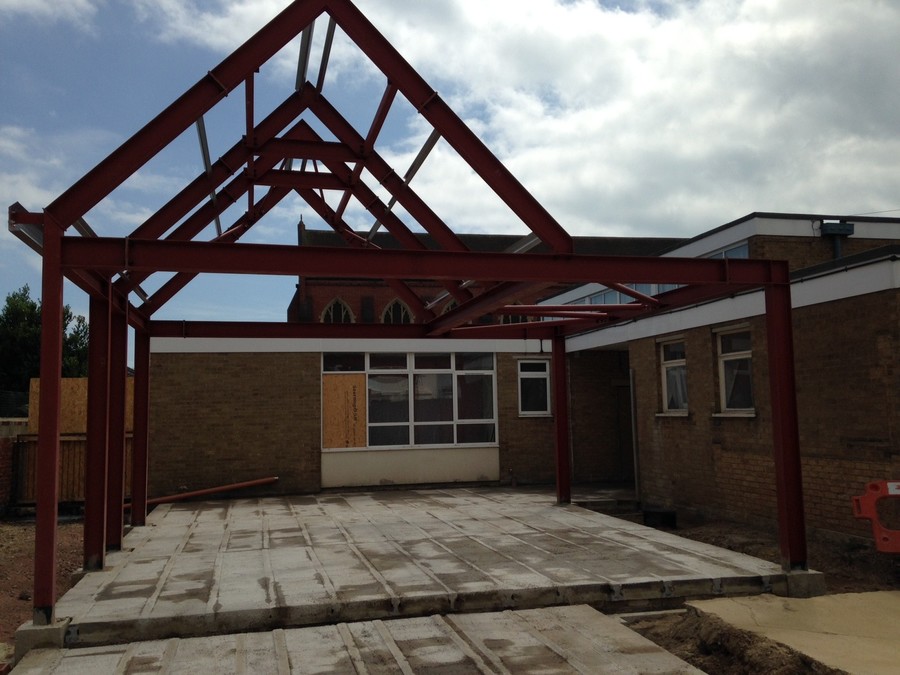 As you will no doubt have already noticed phase one of the project is well under-way and signs of our new Year 2 classroom are already emerging!
In July we will be saying goodbye to the existing temporary classrooms that have been home to our Year 2 children for the previous two years! We will be installing a new 'double story' temporary modular building in this space in August, that will be home to our Year 1 and Year 2 children next academic year.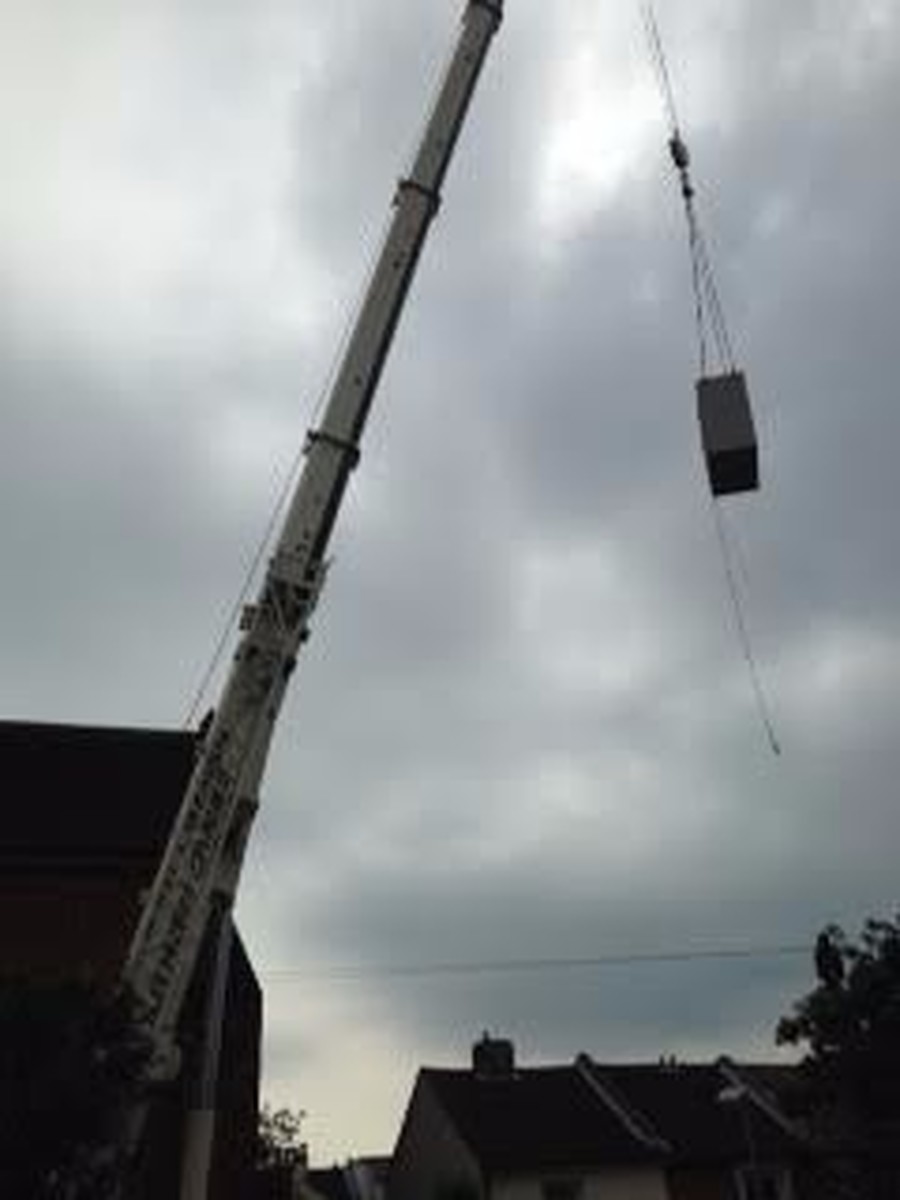 During the summer holidays and the first part of the Autumn Term the builders were busy with the construction of the exterior walls and roof for the new Year 2 classroom and building a brand new plant room to house the school heating and water systems.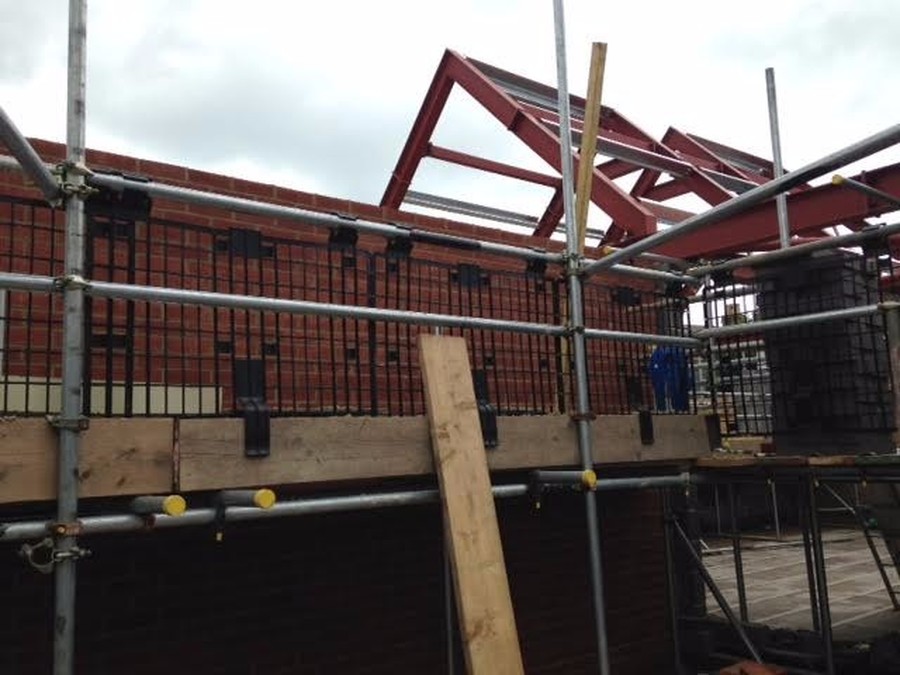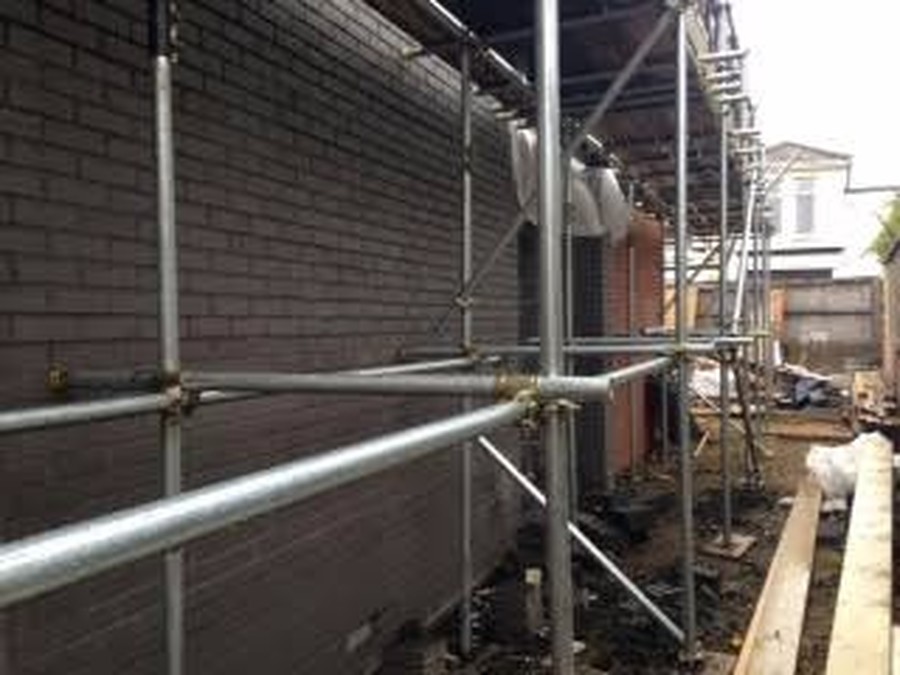 Year 2 Classroom pitched roof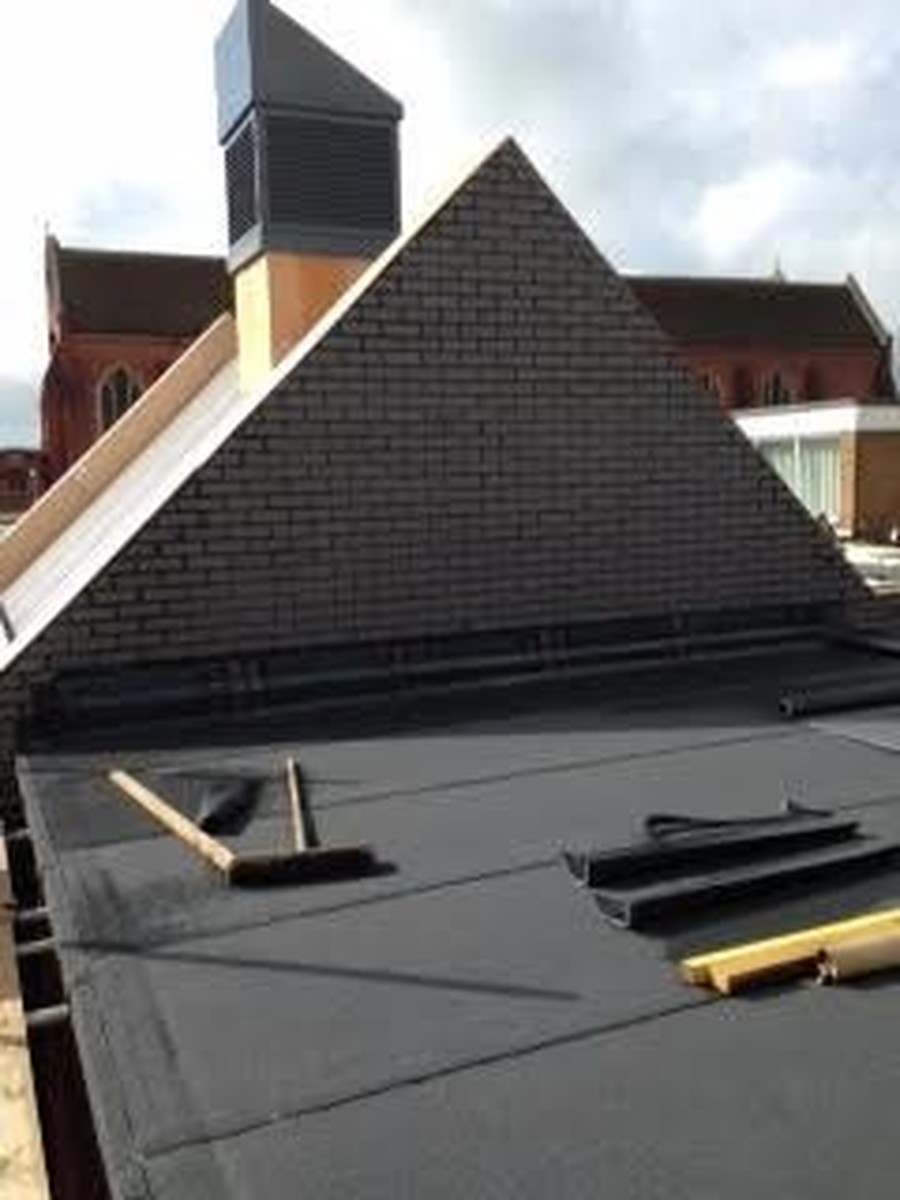 There has also been lots of activity taking place behind the builders compound that stretches across the far end of the infant school playground and nursery school garden!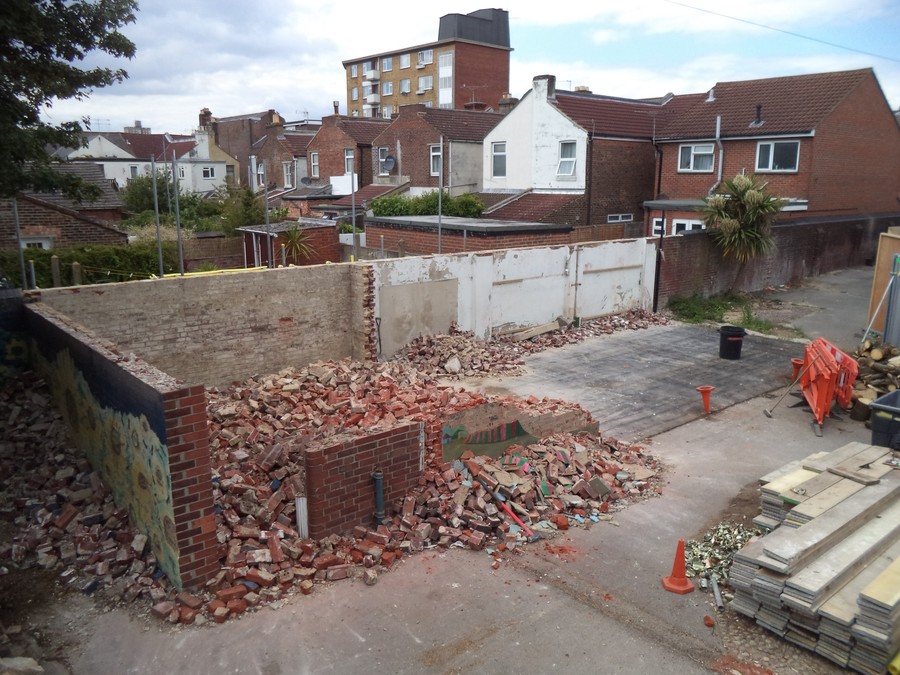 To make way for the new extension to the nursery the builders had to remove three trees! We will be replacing these trees as part of the landscaping during phase 4 of the building project.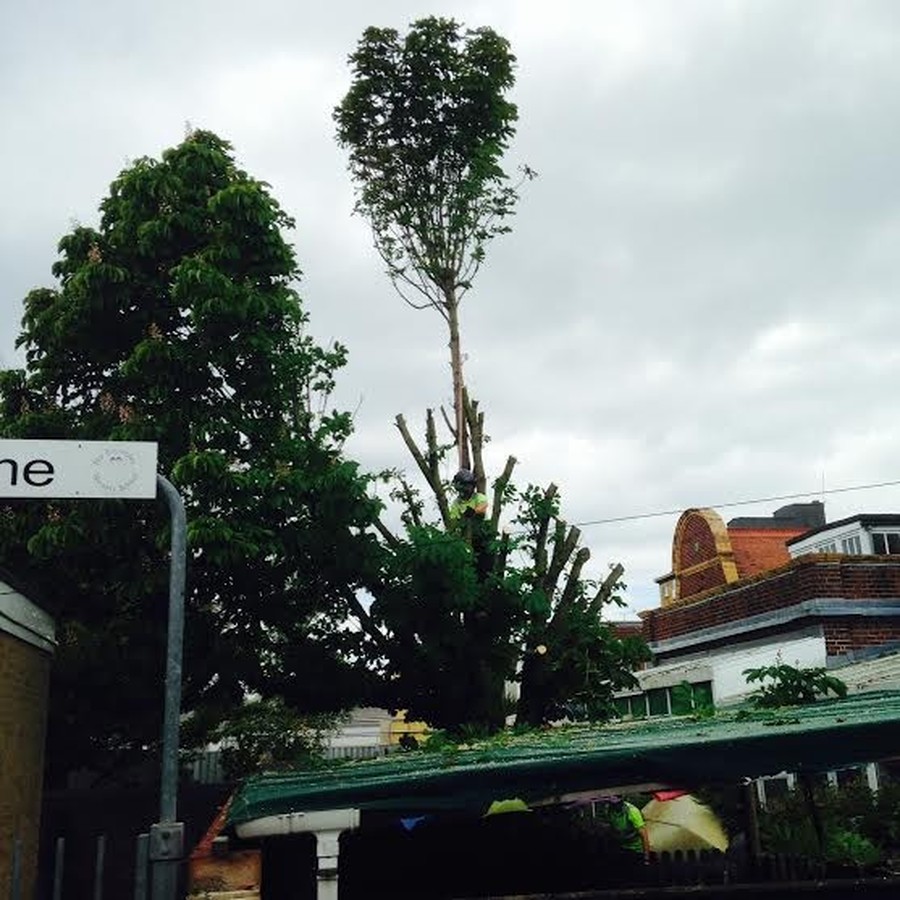 Our nursery school and childcare provision has been temporarily relocated within the infant school until the new nursery rooms are ready.
We are very excited that phase one of the building project is coming to an end! We are really looking forward to our Blackberry/Daisy children moving into the new Year 2 classroom once it is ready.
During the spring term the builders will be busy demolishing the inside of the Brambles building to make way for our brand new nursery rooms! There wont be much to see from the outside while this work is being carried out but do keep an eye out for signs of our new community room, front entrance and wonderful new play spaces for the children!